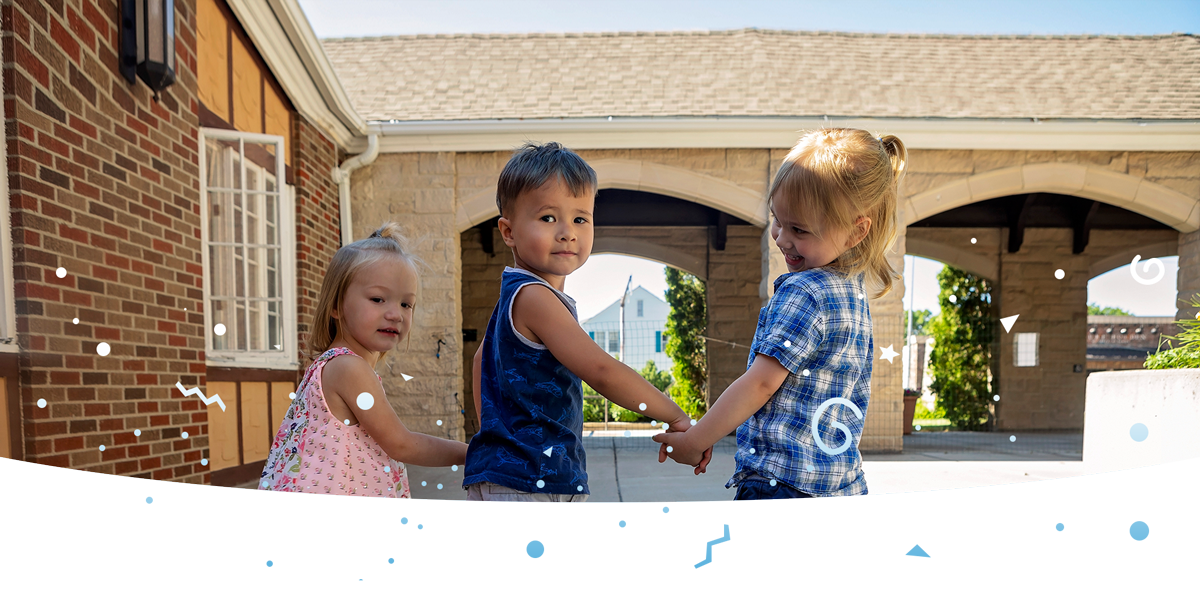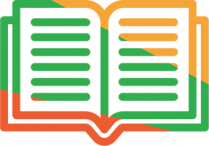 Our Story
Who We Are and How We Got Started
Peace Place was created in 2011 by two moms who understood firsthand the need, rarity, and benefit of respite care. When the community expressed an interest in the idea, and similar organizations offered support to help it get started, Michelle Patterson (pictured third from left) and Elaine Hundley (pictured fourth from right) made Peace Place a reality in 2012.
In July 2020, Peace Place became its own separate entity as a non-profit organization in the Great Falls community.  We had previously been under the First Presbyterian Church as a
mission of the church.  Now we have the opportunity to share our message and our services
throughout the region, and partner with even more like-minded people.  By sharing our story, our hope is more awareness, support, and collaboration to help more and more children and families, and ultimately, lessen caregiver stress that can build over time and lead to tragedy for our children.
We are unique because we are not like a typical drop-in daycare facility. Everything we do at Peace Place is with the individual child's best interest in mind, taking into consideration the child's needs when it comes to safety, sensory issues, social interactions, self-regulation, communication, motor skills, or executive functioning.  We call this "respite with a purpose." We also provide education to a child's caregivers, teachers, and others who interact with the child so they can also effectively support the child, with the hope that the child will learn to generalize the skills they learn at Peace Place to other environments.  We are truly helping to change the trajectory of the child's life and the family's life, to help them achieve all they can.
Our motto:
Together we can!
Because Peace Place is FREE to all its families, it relies heavily on donations, grants, and external funding. United Way of Cascade County has invested in Peace Place every year. We also are honored to receive funding from the Dennis and Phyllis Washington Foundation, The Davidson Family Foundation, the Marshall and Mary Brondum Family Foundation and the Herb Waltermire Community Enhancement Foundation.
We are so very lucky to have some amazing volunteers! MSU Bozeman College of Nursing and GFC-MSU students visit us every week during the school year. And several volunteers join us weekly! These helpers allow us to provide one on one care for little ones most days of the week.
Do you enjoy playing with or reading to children? Are you crafty? Do you have a skill to share with the children? 
July 10, 2021
Director of Operrations Louisa Libertelli-Dunn is our new Director of Operrations. She also provides support for parents over the summer related to school readiness and social
[…]
July 10, 2021
Treasurer A native of Van Nuys, CA, Jan Brown spent her 43-year career conserving natural resources and advancing cooperative, sustainable enterprise across the Northern Rockies.
[…]
July 10, 2021
Chair Kitty Cornwell was born in Dayton, Ohio and attended the College of William and Mary, majoring in elementary education. She worked as a nanny for families
[…]
July 10, 2021
Member and PAC Liaison Katherine Keel was born in San Rafael, California, but grew up here in Great Falls. (Go Bison!) She earned a B.S.
[…]